Matthew is the Chief Technology Officer (CTO) for SPR Consulting, a technology services firm that solves complex business problems using leading-edge technologies and agile best practices.


Matthew is passionate about technology and has more than 20 years of experience designing and delivering complex, mission-critical technology solutions using a broad spectrum of technologies. He is energetic and has a proven track record providing technology direction to IT and business executives in a variety of industries such as energy, financial services/trading, travel & transportation, software product development, e-commerce/security, HR, retail, wireless communications, insurance, manufacturing and content management/publishing. Matthew provides technology, methodology and process direction for key clients and is ultimately accountable for all project deliveries.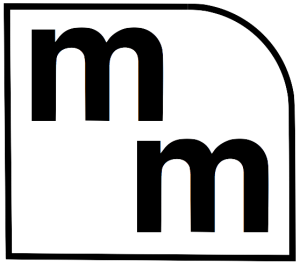 With experience designing systems in traditional and maker-inspired languages and platforms, Matthew is able to design innovative architectures for mission-critical systems across disparate platforms. He is an advocate for lightweight, streamlined architectures that provide a robust runtime environment while reducing system complexity and development effort. Focusing on Internet of Things (IoT) solutions, Matthew helps balance appropriate edge computing on small computing devices and traditional server-based computing by leverage the cloud. By leveraging industry best practices, open source initiatives, and agile methodologies, Matthew is able to reduce the cost and risk for software development initiatives.
Prior to joining SPR Consulting, Matthew was a founder of an Internet Consulting Group, Pilotstone, in the Chicagoland area. In addition, Matthew designed, built and lead an agile development team building front-, middle- and back-office systems for BP's energy trading business unit. He started his career as a consultant for Arthur Andersen.
He is an enthusiastic practitioner of David Allen's Getting Things Done (GTD) since 2006 and released an open source 2 minute timer to the GTD community.
Matthew is a Maker who actively participates in the maker and startup community through his involvement and support for Kickstarter projects. He enjoys 3D designing/printing and building things using wood, metal, software, microcontrollers, fabric and other materials – using creativity to build things with attention toward simplicity, usability and aesthetics.
Additionally, Matthew enjoys kayaking, climbing, mountaineering, biking, hockey, programming, microcontrollers, writing, volunteering, boat building, woodworking, experimenting with electronics and spending time with his family.