The 13th Annual CityLIGHTS Illinois Technology Association (ITA) Awards honor top performers in technology whose innovation and success drive growth in Illinois.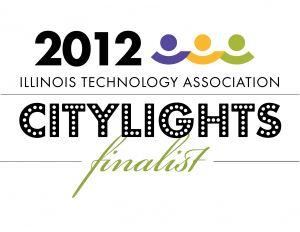 Last week we were notified that we, Redpoint Technologies, were named a finalist in the 2012 ITA CityLIGHTS awards in the New Concept Award category. Using the state-of-the-art Ruby on Rails web application development framework and working on behalf of our client, we built and launched BeBeVu. Bebevu is an exciting new service that allows expectant parents to access ultrasound video, and share this video with friends and family using social platforms like Facebook and Twitter.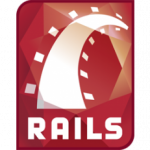 This year the ITA received a record-setting number of nominations this year, with the ITA's panel of judges selecting the top entries in each of nine award categories.
Redpoint is honored to be named a finalist, but we need your help. Everyone can vote using the public, online website at https://www.surveymonkey.com/s/CLVOTING through April 25 at 5pm central. Winners are determined by a blended score based equally on public voting and the judges' panel in all categories except the CityLIGHTS award, which is selected by the ITA Board of Directors.
Winners will be announced at the CityLIGHTS Awards Gala Thursday, May 10, 2012, in the Great Hall at Union Station in Chicago.